DeliveryPoD - Business Centre
DeliveryPoD Mailroom is perfect for Business Centres as it provides both the essential features for any Mailroom or Reception with ones that are specific for business centres (that have a number of separate tenants that need to be accounted for separately).
If we look at the features needed for a Mailroom or indeed a single Reception Area where packages are received:
Quick Receipt of Items


Select Person / Company Fast Predictive Text—just type a few characters of their Name, Department or Company to see the list shorten (similar to your phone)


Scan Couriers Barcode to Record:

Couriers Tracking No
Couriers Name (Auto Selected)



Automatically email the Addressee to say a package has been received for them and invite them to collect it.


Customer arrives at Reception


Barcode is Scanned


If correct person is signing, their name is obtained from the barcode, so there is no need to type it it (saving time). If somebody else is collecting it for them, their name is typed in.

Typically we would configure an automatic email, so when this occurs the addressee is sent an email to let them know that a colleague has collected their item, so avoiding the old issue of the colleague forgetting to pass the items on.


Customer signs using the Counter mounted Signature Pad.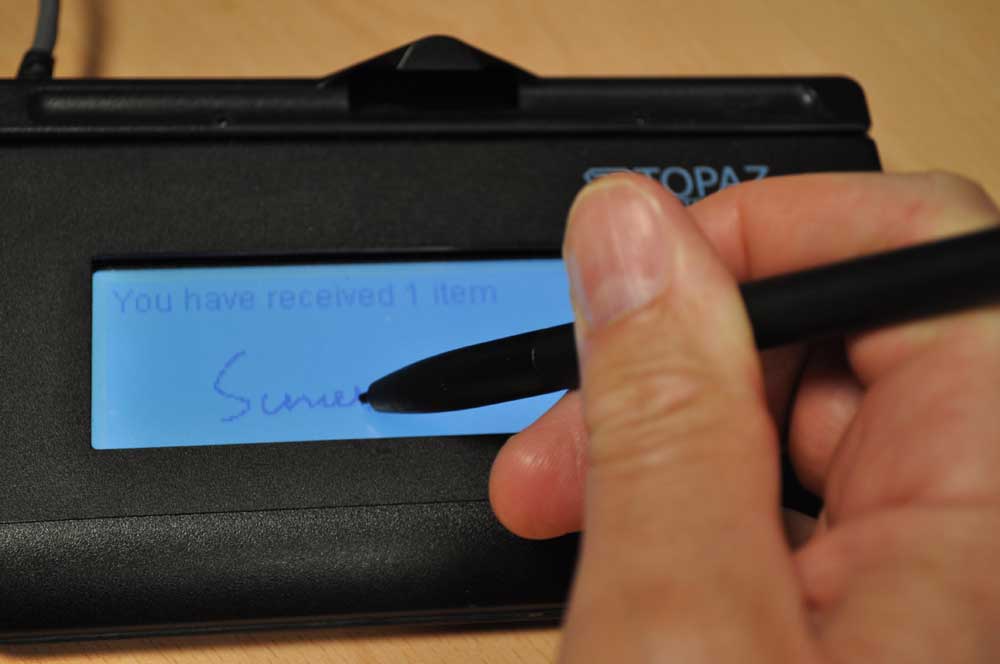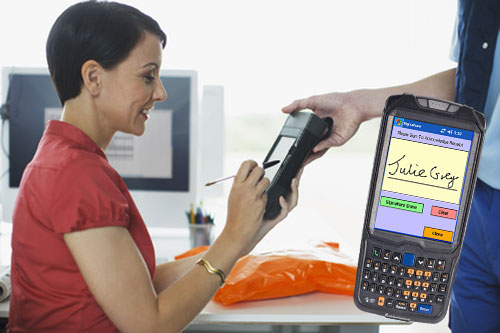 If you need to deliver items, that is fine as you can simply use the DeliveryPoD Mobile Computer application for this:
We provide rugged mobile computers with the following specification:
Withstands multiple 1.8 meter drops


Full 8 hour shift on one charge


Inbuilt Barcode Reader


Camera for recording damage or failed delivery attempts


Data can be sent via these routes:

Desk Cradles
Wireless LAN
Mobile Phone Network (3G etc)
If using Wireless LAN or 3G, when out of coverage the data is stored on the device and sent when you come back into coverage or connect to a desk cradle.


Typically we configure 2 ways to Deliver Items:



Deliver By Hand

Scan Items
Obtain Name & Signature Name is in barcode (to save typing in most instances)



Deliver with Trolley



Load Trolley

Scan Trolley Barcode (or select)
Scan Items until Completed
Deliver with Trolley
Manifest shows Remaining:
Scan First Item

Mobile Shows Other Items for that Person / Company
Scan Other Items
Obtain Name
Obtain Signature
The challenge with traditional Mailroom Tracking Systems is that they expect everyone to work for the same organisation. On the other hand, DeliveryPoD was designed to handle Business Centres from the start.
For a start it is very fast and easy to book in items. It needs to be as typically this is done at Reception and that member of staff will be taking phone calls, welcoming visitors as well as booking in items.
If you wish, you can give a person, department or company access to the system, but you can restrict their view to just items received for them personally, their department or company. They can answer their own queries 24 hours a day, without phoning you.
We are based in a Business Centre ourselves and hear many requests from other tenants, "when something for me comes in, can you let Julie Smith know" etc. DeliveryPoD allows you to set up custom email requests that apply to a Single Person. So if "Sally Tailor needs an email to go to her PA, every time an item comes in for her—it takes
Should you need to store items either at the start due to having a large storage area, or due to you needing to book items off a trolley, this can be configured for you as well.
Locations can be given a name (e.g. "Storeroom – Rack A1") and a Barcode can be printed for each Location. When storing items with a Mobile Computer, you can then:
Scan the Location Barcode (or select via a Menu)


Scan the items for that Location
The system now knows that those items are in that physical location.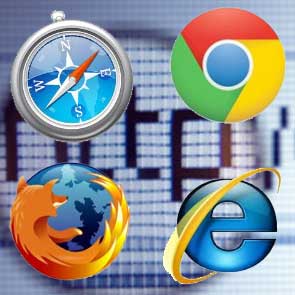 DeliveryPoD is a Web Based System, meaning that to access Searches / Reports is all handled via a Web Browser already installed on your PC / Laptop / Tablet computer.

This makes it easy for both staff and clients (if you give them access) to find the information they need, without having to install special PC Software with all the associated IT permissions needed.
Clients will typically give you tricky things to search for:
"I was expecting something on Royal Mail, but my customer has lost the Tracking No and is not sure if they put may name on it"
With DeliveryPoD, just put in the Information you have (in this case "Royal" for Royal Mail in the Courier box, "Legal" in the Company/ Department box (the person asking was in "Legal Services") and click on Search.

The results show quickly and you can now click on "Report" to see the actual Tracking Report.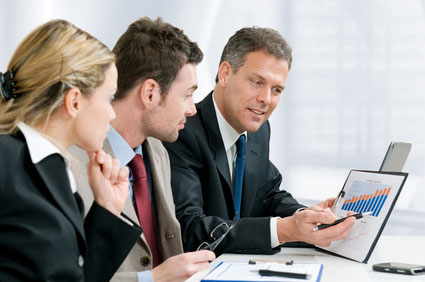 We provide onsite training to get users up to speed very quickly. In some cost sensitive circumstances, we can provide online training.
Software is supported via both Email and Telephone during normal office hours.

We use TeamViewer which allows us to remotely access any PC (with the users / businesses permission), so we can check any PC specific settings or simply show you how to do something.
Managed Service / Pricing
DeliveryPoD is provided to most Business Centres as a "Managed Service", meaning that we provide everything from hosting the web application to backing up the data for a annual fee.
The start up costs are therefore low:
Purchase any hardware


Pay for Setup and Training


First years fees

The typical annual fee for a system where items are collected from reception is £3995 per year. This includes hosting, technical support and software.
The Website is hosted on our server at a UK Datacentre, with nightly backups going to a remote UK Location, so the UK Data Protection act applies to both the Server and Backup.
Software / Server technical support is included in the annual fee.