Great software and hardware is just part of what we do. We also provide Training, Support, Configuration, Customisation and any other service our customers need.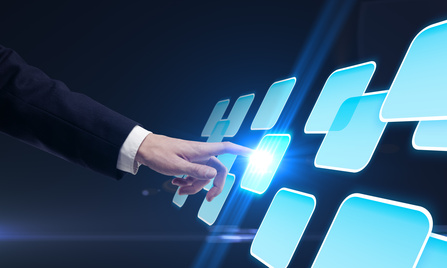 Configuration
All systems that we supply are configured specifically for each customer. Data is imported, Automatic Emails set, Tracking Stages Configured all on a per customer basis. It is important to us that each customer obtains the maximum benefit from our systems.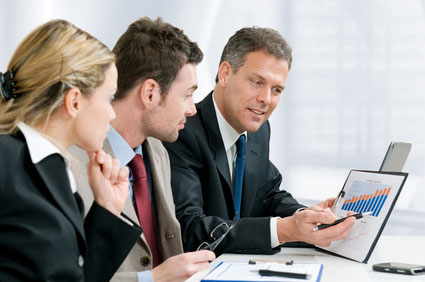 Training
In order to ensure that customers get the maximum benefit from our systems, we normally provide onsite training for staff. This might be a train the trainer session or train different sets of users. The format, length and cost is established with each customer.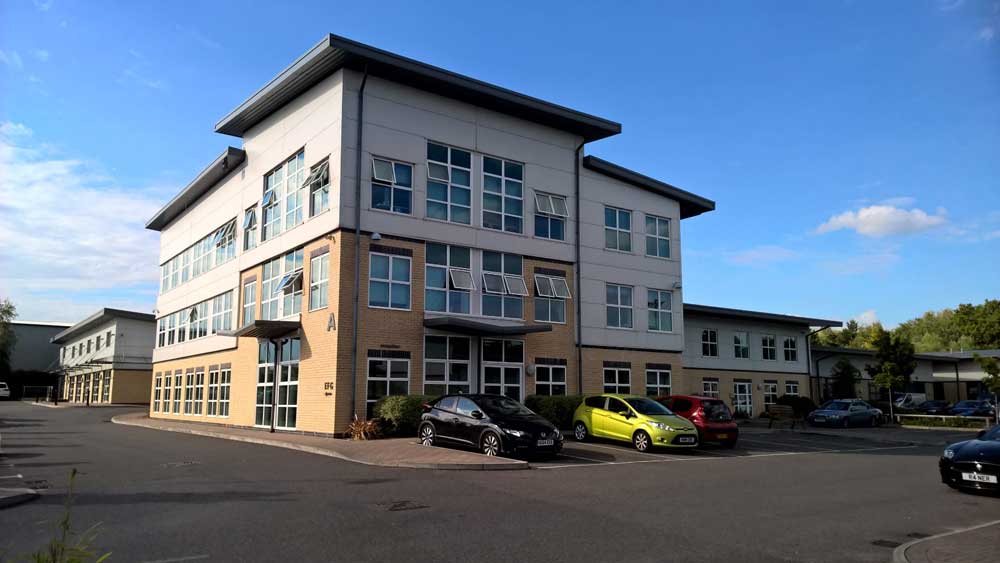 Support
When you need help, our support engineers are at hand. These are the same staff that produced the software, so you always talk directly to people that really understand the system. All software is produced in house, so we are not reliant on third parties, who might have other priorities.
Website Hosting to Rely On
In many cases customers can decide to host the Website part of DeliveryPoD themselves. However most organisations chose to ask us to host the Website for them. For us, it is important to offer a choice.
Our standard web hosting standards are:

The main server is located in a UK Data Centre so that it complies with the UK Data Protection Act. This act sets out various standards for keeping data safe and confidential.
The data centre has these features:

• ISO 27001 certification since 2008
• ISO 27018 compliance certification since 2014
• The Data Centre provides SSL
• Resources are secured to McAfee Secure Standard and we also provide full PCI Compliance.
• Manned Security and Monitoring 24 hours a day
• Smart Card Access Policies
• Internal and External CCTV
• Security Breach Alarms
NIGHTLY BACKUP TO REMOTE UK DATA CENTRE
Every night a backup of your data is taken to a remote UK Data Centre, so the UK Data Protection Act applies to your backup. Tracking Data is held for 90 days, with a full Snapshot once per month (in addition to nightly data backups).

It is sent to a different data centre, just in case the data centre where the server is catches fire or is destroyed in some manner or other.

The data centre where the backups reside is certified to ISO 27001.
The details on this website are very much "off the shelf" features of DeliveryPoD. Please bear in mind we can add custom software to the package if you find DeliveryPoD does not meet all of your requirements, but meets 90% of them.
We can also produce completely custom software for PC's, Mobile Computers (iOS, Android, Microsoft Windows Embedded) and Servers.