3rd March 2015
Expansion and Relocation
After seeing a substantial increase in the number of organisations adopting its Pathology and Internal Tracking Systems, Channel and Mobile Solutions Ltd decided to expand the business and relocate at the same time.
Mike Bowen explains: "Quite simply the business needed more space, so we had no choice but to move.
Due to the rapid growth we decided that a Business Centre would be ideal as we can take larger units if the business continues to expand, without having to relate to a different location.
We can now cater for up to 100 guests at any of our seminar events, without having to hire an external venue."
The company headquarters is now:
Channel and Mobile Solutions Ltd
Arena Business Centre (A23)
Holyrood Close
Poole
Dorset
BH17 7FJ
Tel: 01202 606113        Outside UK: 00 44 1202 606113
Meetings on Customer Sites
It is worth mentioning that we frequently visit prospective customers at their offices all over the UK.
Online Demonstrations
Quite often people are after immediate information, in which case we can provide an online demonstration the same day (often straight away).
We use an application called TeamViewer so a prospective customer can just click on a link in an email and we can demonstrate DeliveryPoD to them straight away. The mobile computers screen is projected onto the PC screen, so the customer sees that, just as if they were in the room.
An online demonstration can be a quick way to get a general feel about a solution. If the fit seems right for a customer, we would normally expect to visit them to show them the hardware.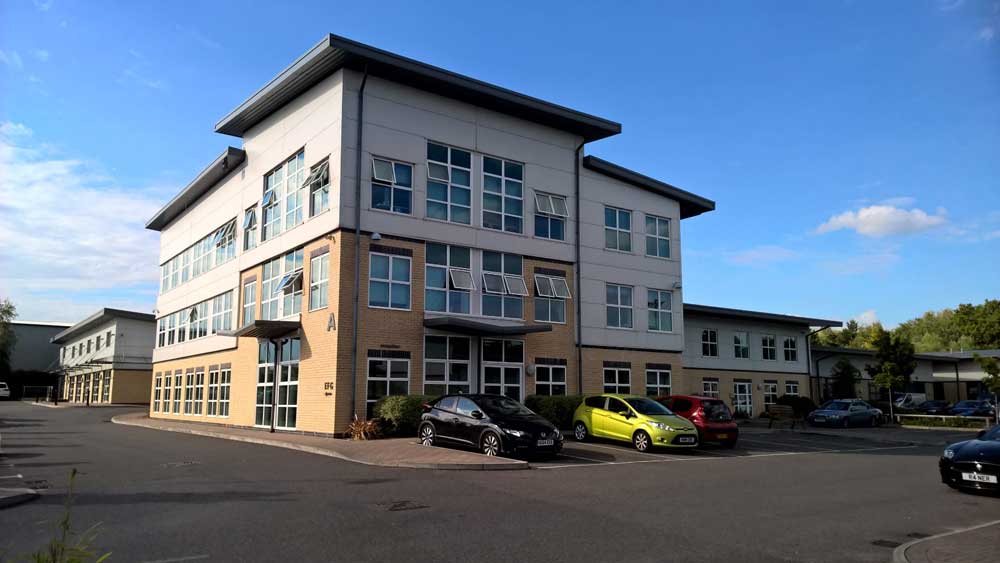 Easy to Get To
Our location is ideal for visitors due to its close proximity to:
Poole Train Station – 5 minutes – we often collect people



Trains go to and from Southampton Airport and London



Bournemouth Airport – 30 minutes


London

By Train is 2 hours
By Car is 1.5 to 2 hours