It Started with a Key Decision
A critical decision we made in the very early days of the company, was to produce the software in house with our own software developers.
If you use off-shore developers, sure you can get the software developed more cheaply, but there may be terrible consequences later on:
What is the quality of the code like?
Generally if you produce in house, the staff know they will have to support it, so the quality is good.

If you contract overseas, the developer is probably more focused on getting it out of the door quickly as they may never see the software again.


If a customer has a problem:



Where in the world is the person that produced the code? If they are the other side of the world, getting an answer about an issue is going to involve a delay, due to Time Zones.


What if the developer is on a different project? This is more often the case than not, with offshore developers. Their priority is probably on getting their new project out of the door on time, rather than dropping everything to resolve your issue!


What if the Offshore Company has gone out of business, the developer has left or they are just too busy with other projects to help you?
Support From The Software Team
Hopefully you get the point about why we develop in house only.
Customers with support contracts can Phone or Email us to receive technical support:
Direct from the Software Staff the developed the software in the first place and who maintain it on a daily basis


The staff are employed by us, so we decide on their priorities not an external organisation


Staff are based in the UK, so our UK and European customers have no time zone issues
Our customers are astonished to see how many queries are resolved during the first call. We are not suprised – it just makes sense to have the people with the right information taking the call in the first place.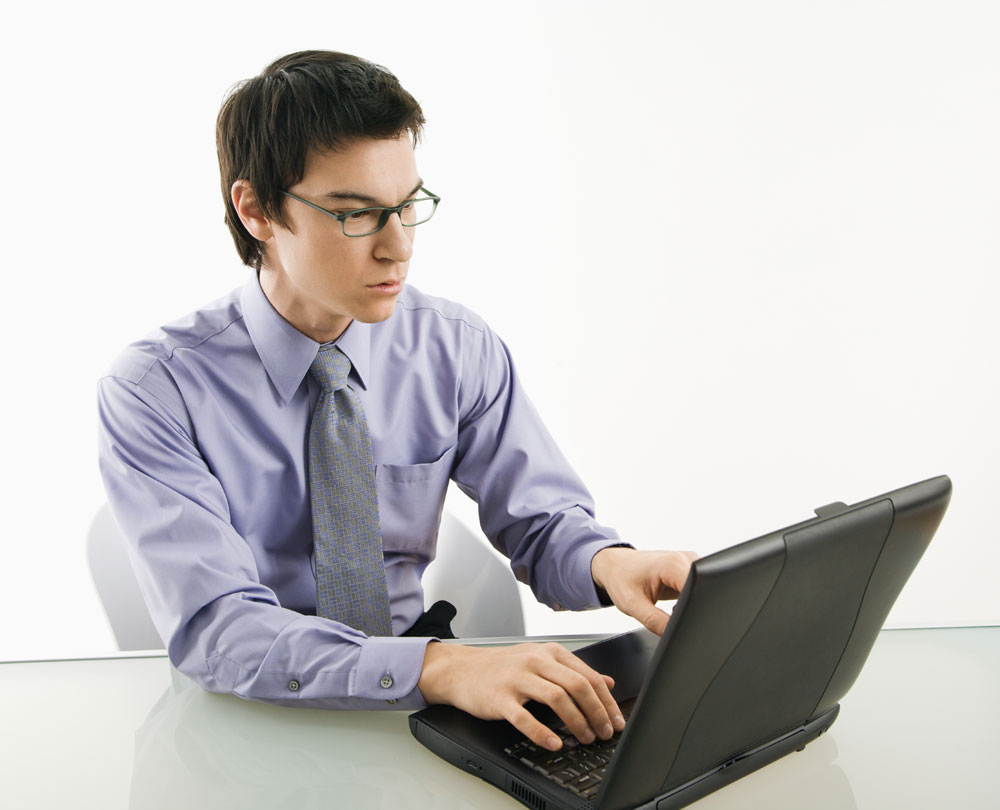 Most of our staff have worked with industrial Mobile Computers most of their working lives. This gives us huge strength when it comes to supporting any hardware that you purchase from us.
We only supply hardware when we have a Authorised Re-seller Agreement with the Manufacturer. This agreemet gives us access to:
Technical Bulletins
Technical Support direct from thr Manufacturer
Technical Training
Warranty Repair Services
DeliveryPoD Support Contract
Customers with our standard technical support contract can:
Send us a Support Request Email at any time
Phone us during UK Office hours
We will respond in the most appropriate manner, which is normally a phone call and will resolve your issue.
We will often use TeamViewer is a customer is struggling, so we can log into their PC during a call and either resolve the issue for them or show then how to resolve it themselves.
Hardware Maintenance Contracts can be added or purchased separately, however these are manufacturers schemes and the repair work is carried out by them rather than us.