Tracking System Categories
Our Tracking System covers all vertical markets (Mailroom, Logistics, Pathology, Pharmacy, NHS Supplies etc). Our DeliveryPoD system covers practically every type of tracking you can imagine. In order to show the setup nearest to your requirements we have categrised them by industry vertical below. Please click on the links to see the level of detail you deserve: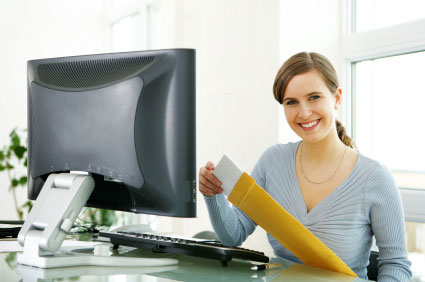 Tracking items to individual staff at desks within buildings is a key area of business. This might be in a single building or across a wide corporate infrastructure with hundreds of sites. Some systems are "collection only" where staff or students are emailed to ask them to collect items from the mailroom. We also handle long term items such as Files and Assets as well as single journey items such as Parcels and Mail.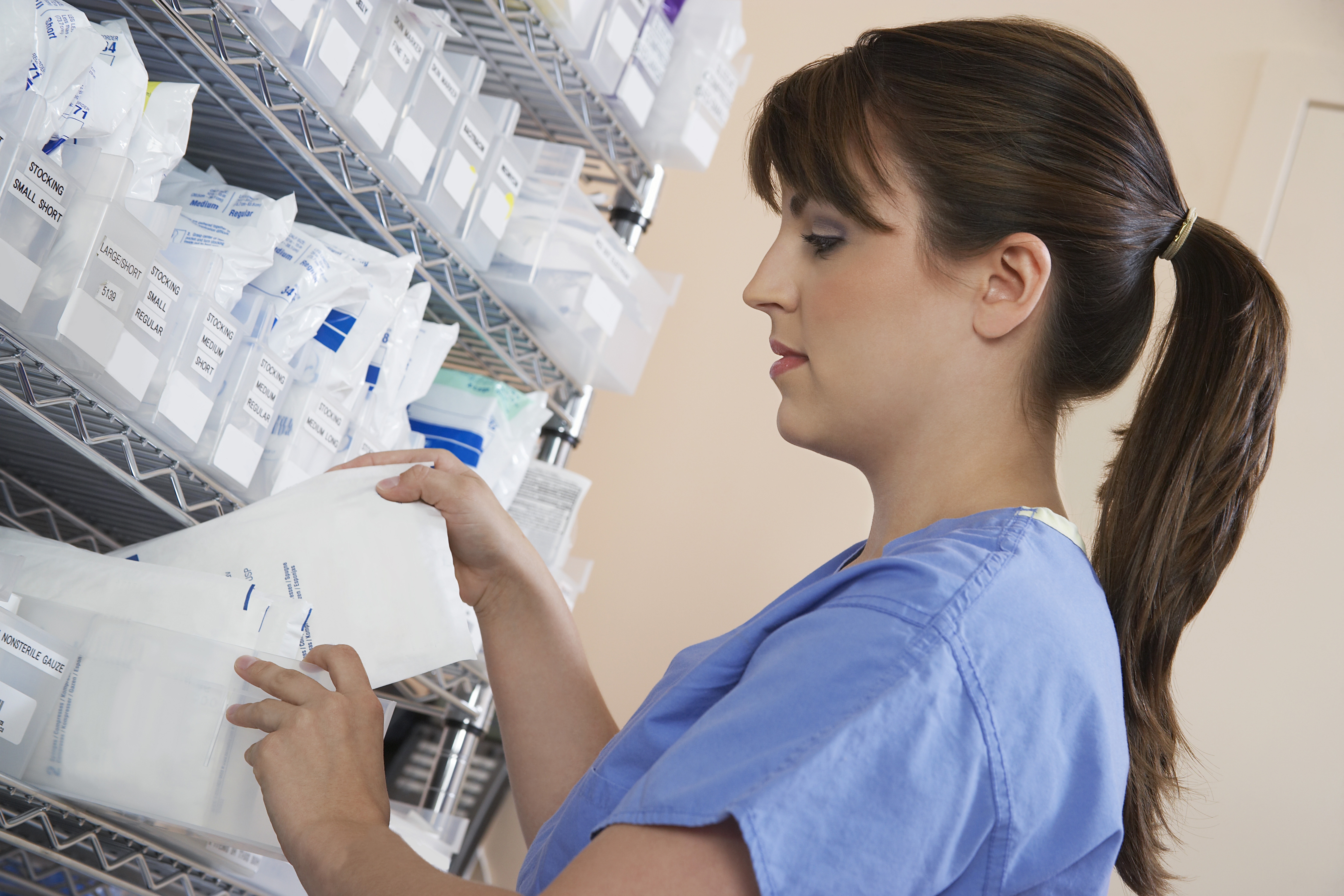 Our systems track all sorts of things in the NHS, such as Inbound Supplies at Hospital, Pharmacy to Ward, Pharmacy to GP Surgeries, NHS Logistics, Pathology from GP Surgeries, Patient Records (in hospital and across GP Surgeries). You can purchase a system for multiple purposes to gain incredible value for money.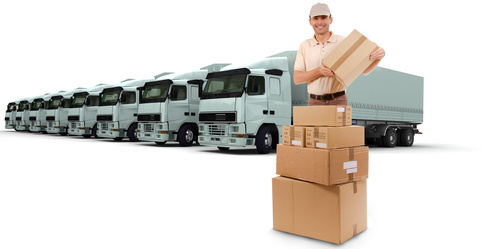 Our Logistics Tracking section is divided into Own Fleet Logistics, Third Party Logistics and Couriers. Own Fleet is for organisations that deliver their own products to their customers, using their own vehicles. Third Party Logistics is really for companies that need a leading edge system to help them win contracts to deliver other peoples goods. Courier Tracking is self explanatory.